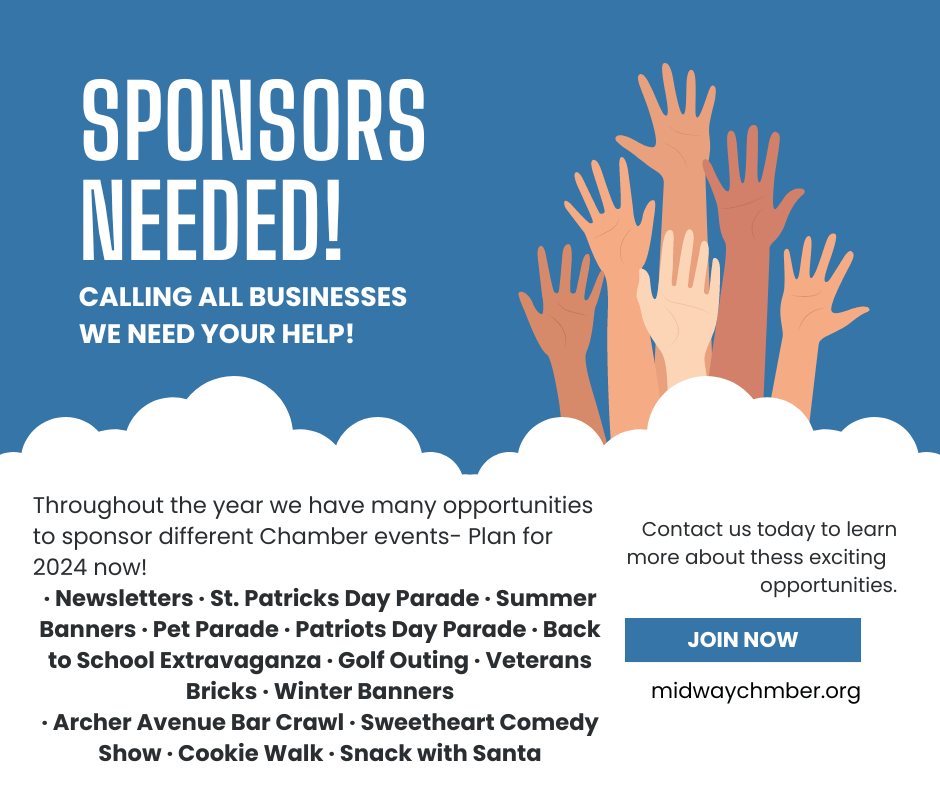 Partnering with MCC means more than making the right contacts; it means being an insider. It means being connected to the right people with the right level of influence, and it means you are allied with a regionally respected organization. Experience the power of partnership with MCC. Sponsorship, exhibiting and advertising packages are designed to provide a solid platform to help you stand out and make an impact. Our programs allow you to achieve your marketing goals and deliver a maximum return on your investment.

Why Is Sponsorship Key to Powerful Marketing?
Sponsorship is the fastest growing form of marketing in the U.S.  You can find unlimited opportunities to broaden your competitive advantage by increasing your credibility, image, and prestige in sponsoring events attracting your target market, as well as showing support for the event.

It's All About Connecting
A sponsorship with the MCC is the most effective way to put your company in touch with and be heard by key decision-makers from a wide range of industries and MCC events from the region.
With a variety of opportunities, the MCC provides a meaningful touch point for your business to connect with the professionals who power and preserve communities that are large, small and everything in between.
Engagement with leaders in government, higher education, healthcare and many other industries
Positioning your organization as a leader with a respected organization
Advancing your business success and helping to drive trust in and value from other Chamber members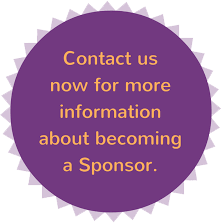 We look forward to working together to customize a sponsorship that will compliment your company's objectives across the board and optimize both your investment and return. We'd love to talk! Contact the Chamber at info@midwaychamber.org.com or call (773) 767-0014. For detailed information on specific events, please visit the Midway Chamber Event page.
Available Sponsorship Opportunities include:
Scavenger Hunt
Pet Parade
Back to School Event
Halloween Parade
Annual Dinner Dance
Graduation Banners
Farmers Market
Golf Outing
Cookie Walk
Veterans Bricks
Patriot's Day Parade
Pub Crawl
Snack with Santa